Hi and welcome to a new Wednesday challenge!
We have a favourite for you today where we all get to colour in, lol.
For this challenge you get to Make your Mark on your project and this means that you can use your markers, pencils, chalks etc.
We have a wonderful new sponsor for you again this week. We are so proud to be joined by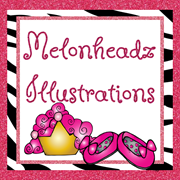 The prize will be the bundle of your choice!
And here is the inspiration from your DT -
And now it is your turn! We cannot wait to see what you come up with. please dont forget to read our rules and guidelines if you are new to our challenges.