Welcome back to our little ol' challenge blog. Thank you for all your wonderful entries last week in our Make your Mark challenge. We love seeing all the different techniques and designs when it comes to that challenge!
This week we are up to our
HOLIDAY challenge.
That's right! Create anything you like as long as you follow the holiday theme. You may enter this challenge as many times as you like but make sure each entry is different. Also, you may enter other challenges as well but keep it to 10 including ours.
(Check our challenge rules above if you aren't sure. You don't want to miss out on being eligible for our prizes!)
We are so happy to welcome back Shery from
STAMPlorations
as our sponsor this week.
The prize up for grabs is the stamp set called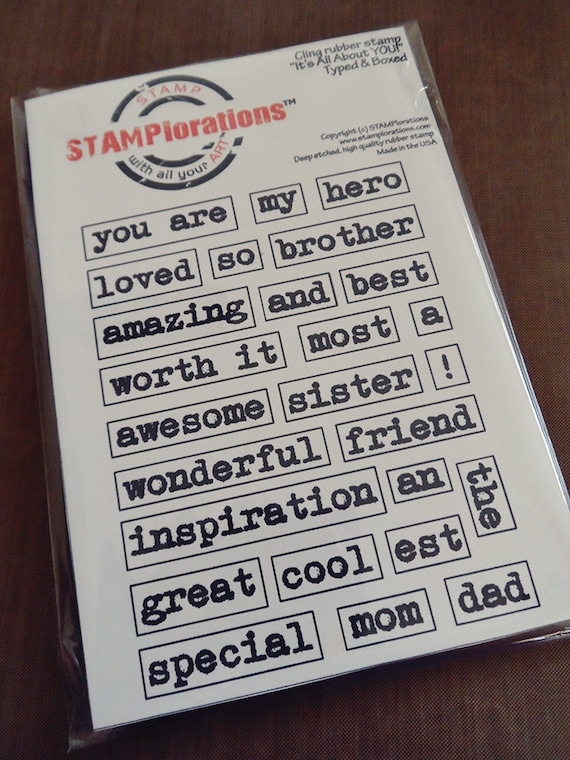 We are also so happy to have our Guest Designer,
Anni
, joining us again this week!
So get into the HOLIDAY spirit and create!
Here is the inspiration from the Design Team -